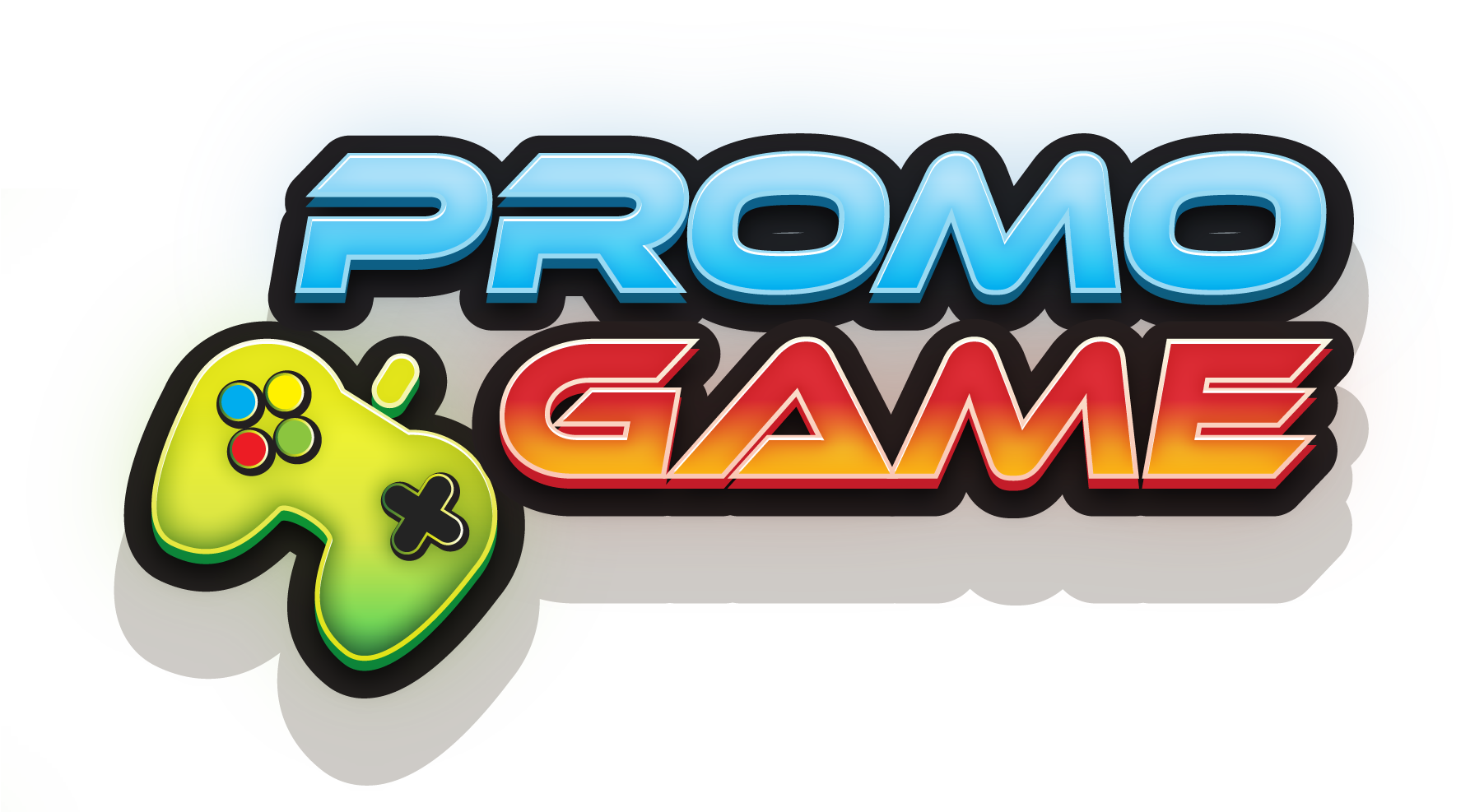 About Promogame?
Promogame is the entertainment division of String-Kong® which creates, develops and manages of Apps and Videogames for smartphone both for Android and Apple.
String-Kong Mighty Tennis it's the first official game released by the Promogame Team, but obviously isn't the first project for the members of the Team which have a lot of experience in coding and animations for videogames.
The Promogame "mission" is to develop and manage tailored mobile games to promote your brand/products with customizable ads and graphic elements of your company.
Furthermore, from time to time it will be possible to schedule online tournaments where players can win String-Kong gadgets (or your company gadgets) simply by playing!
If you have your own business or of you are a company looking for promoting your produtcts/services in an original, innovative and pretty convenient way, ask us for your totally customizable Promogame.
Puzzle game? Arcade? Platform? Shooter? Submit us your project and we will quote your request!
Project starts from 399€
Trailer String-Kong Mighty Tennis
String-Kong Mighty Tennis (The Game)
String-Kong Mighty Tennis is a free, simple, and very addictive game entirely coded and developed by Promogame, the entertainment division of String-Kong®.
The goal of the game is to win the four Banana Grand Slam tournaments, defeating all your ape-opponents and collecting as many bananas/stars as you can.
These apes, including Roger Lemurer, Novak Orangović, Rafa Nadango, and Vitas Gorillaitis are tremendous tennis players. They are every bit as good as the best of the ATP, and each of them has a different playing style.
One of the main features of String-Kong Mighty Tennis is that from time to time it is possible to win String-Kong gadgets simply by playing the online tournaments!
All you have to do is press with your fingers the banana buttons on the bottom of your mobile screen to make the Ape run and hit the incoming ball in the right place!
Game Rules:
– First to 7 points wins!
– The fewer points you lose, the more bananas you'll win!
– Press the banana buttons to hit the incoming ball or to direct your serve.
– The later you press the button, the slower your shot will be!
Online Tournament Rules:
-Try to win as many bananas/stars as you can before the end of the tournament to get 1st on the leaderboard.
-You can replay any match any times you want to try to collect more bananas/stars.
-The leaderboard winner receives a String-Kong gadget!
Are you ready to play amazing battle matches, crush all your opponents, and become the #1 Banana World Champ?
If you have any questions, special requests, or if you need additional info about String-Kong products or String-Kong Mighty Tennis, feel free to contact us HERE